Devon Beachfront Bridal Suite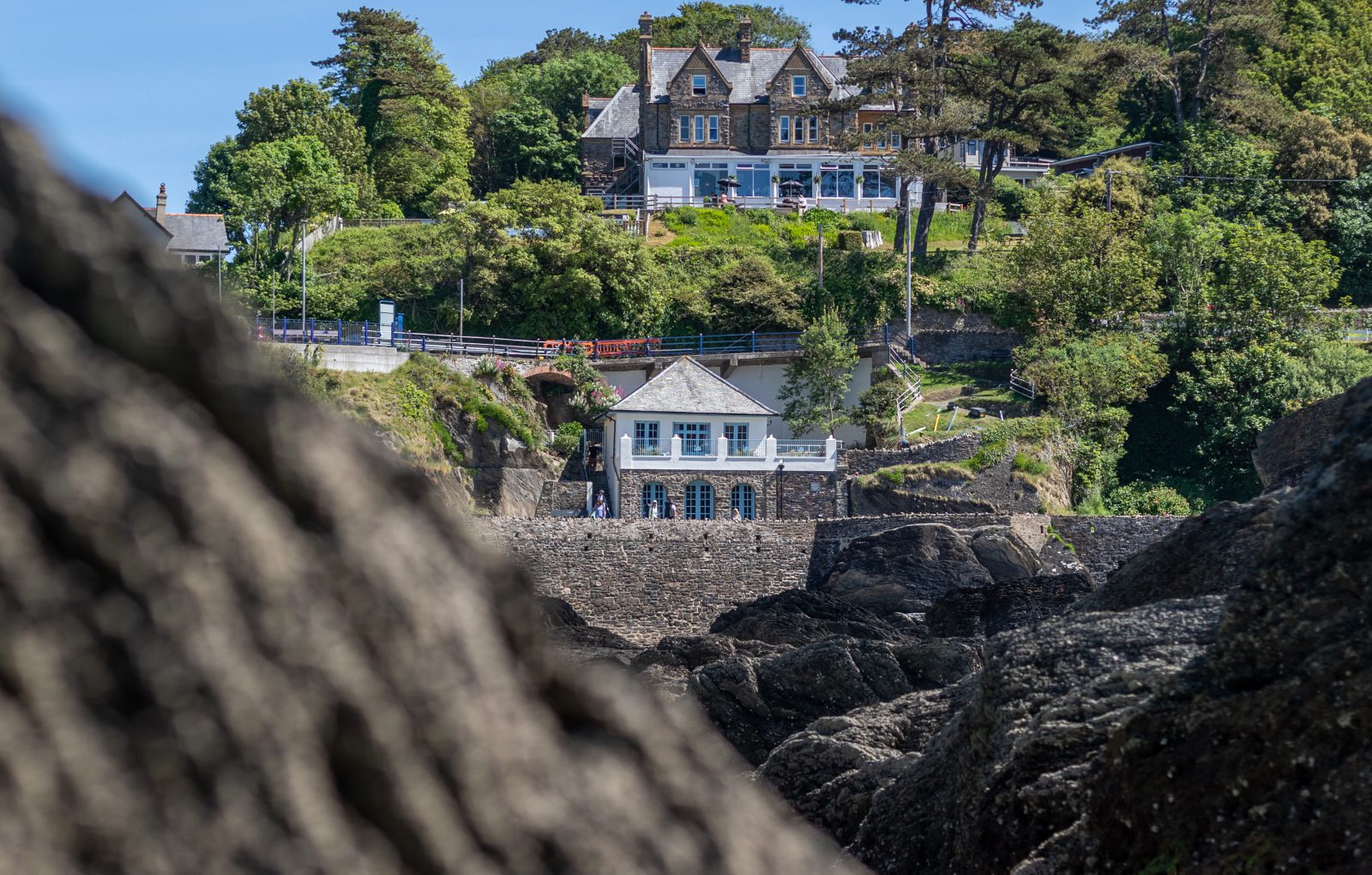 An Intimate Location
---
Overlooking Newberry Beach and the Combe Martin Harbour, the beachfront bridal suite, with its beautiful wide balcony, gives you stunning views of the Devon coastline. It's the perfect place to sit and enjoy that early morning cup of coffee as the sun comes up or a celebratory glass of fizz as the sun sets.
Booking the bridal suite
---
Book the bridal suite for the same day as your wedding and spend your first night here as a married couple, with dinner delivered by a local restaurant. Or book the suite for the night before the wedding. Perfect for a sunrise ceremony. Or just use the bridal suite on the day as somewhere to relax and get ready with your wedding party. You can also book the suite for two nights (as two separate bookings). All bridal suite bookings are subject to availability and are booked separately to the wedding venue.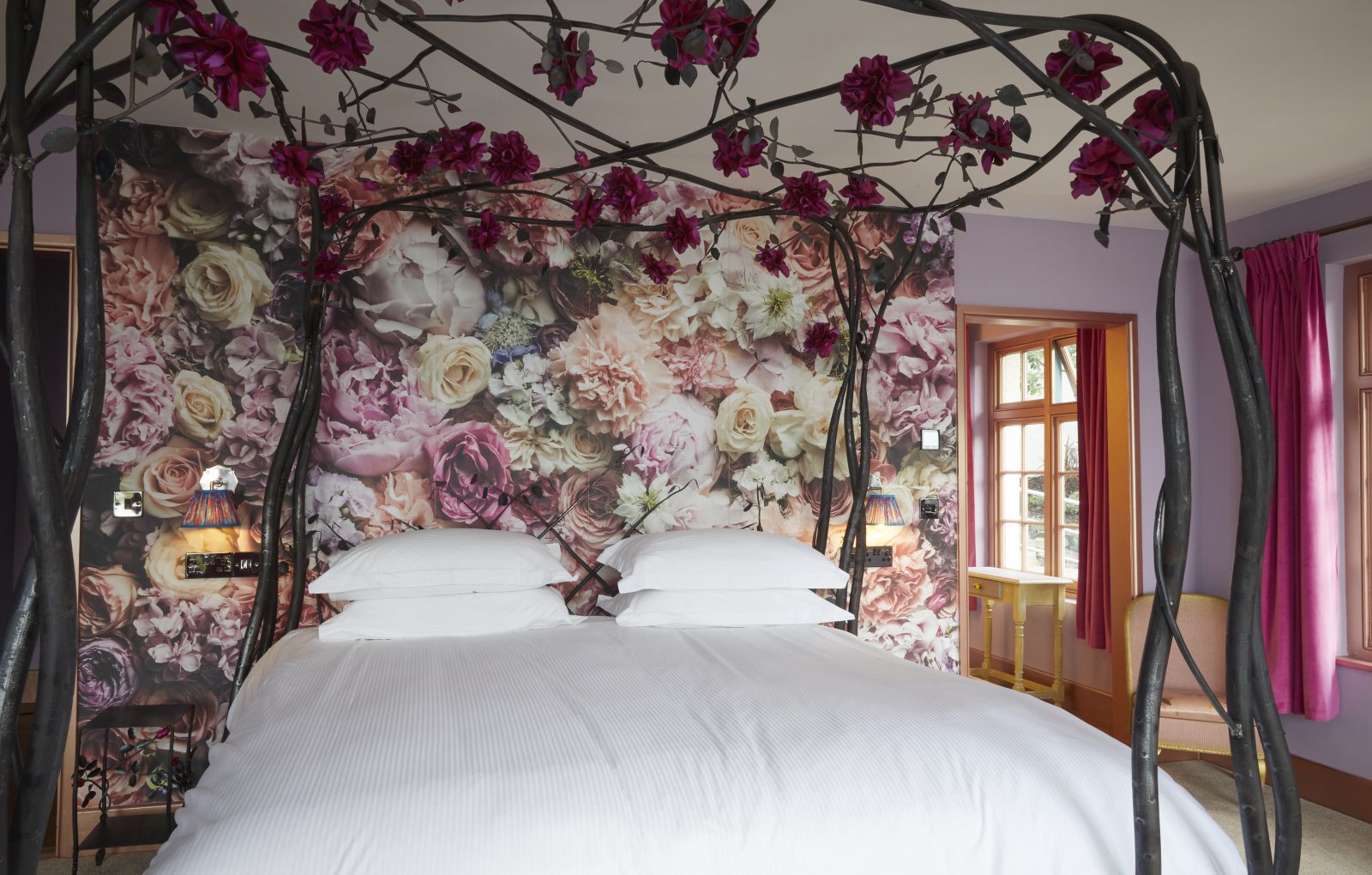 What's in the bridal suite
---
The spacious bridal suite sleeps two and includes a super comfy king-sized bed, a claw foot bath, shower, and loo, as well as a small kitchen area with a fridge. French doors lead out on to a wide balcony area, with incredible views out to sea.
The 7m x 7m bridal suite also has a private entrance, so it's completely separate from the Arches wedding venue below. Paid for parking is available next door.
Check availability and prices
The bridal suite can be booked overnight from 3pm to 11am, Monday to Sunday.
Bridal Suite Images
---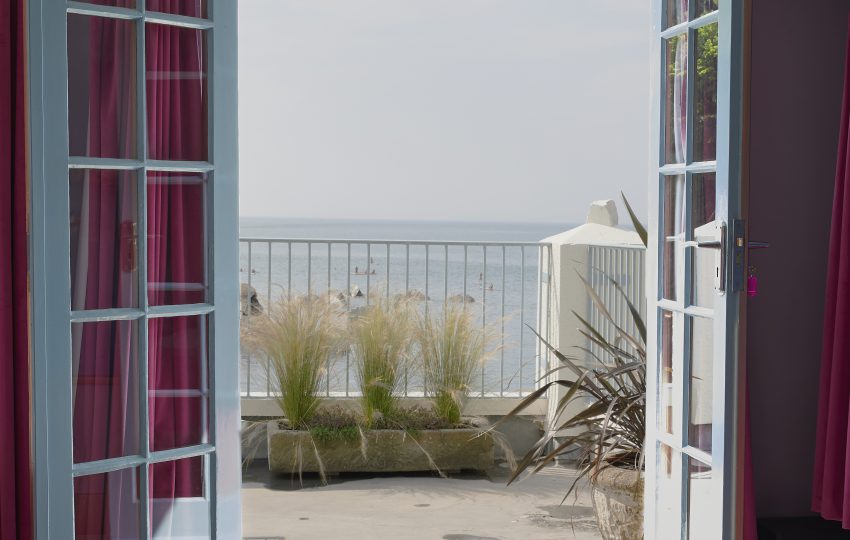 It's easy to book wedding in one of the most stunning wedding locations Devon or even the UK has to offer
---
Simply organise your own registrar – think of Arches as a private register office
Book the venue for two hours or more
If you want, book the bridal suite as well
Need advice, not sure? Give Simon Daukes a call 07785 386 622