Journal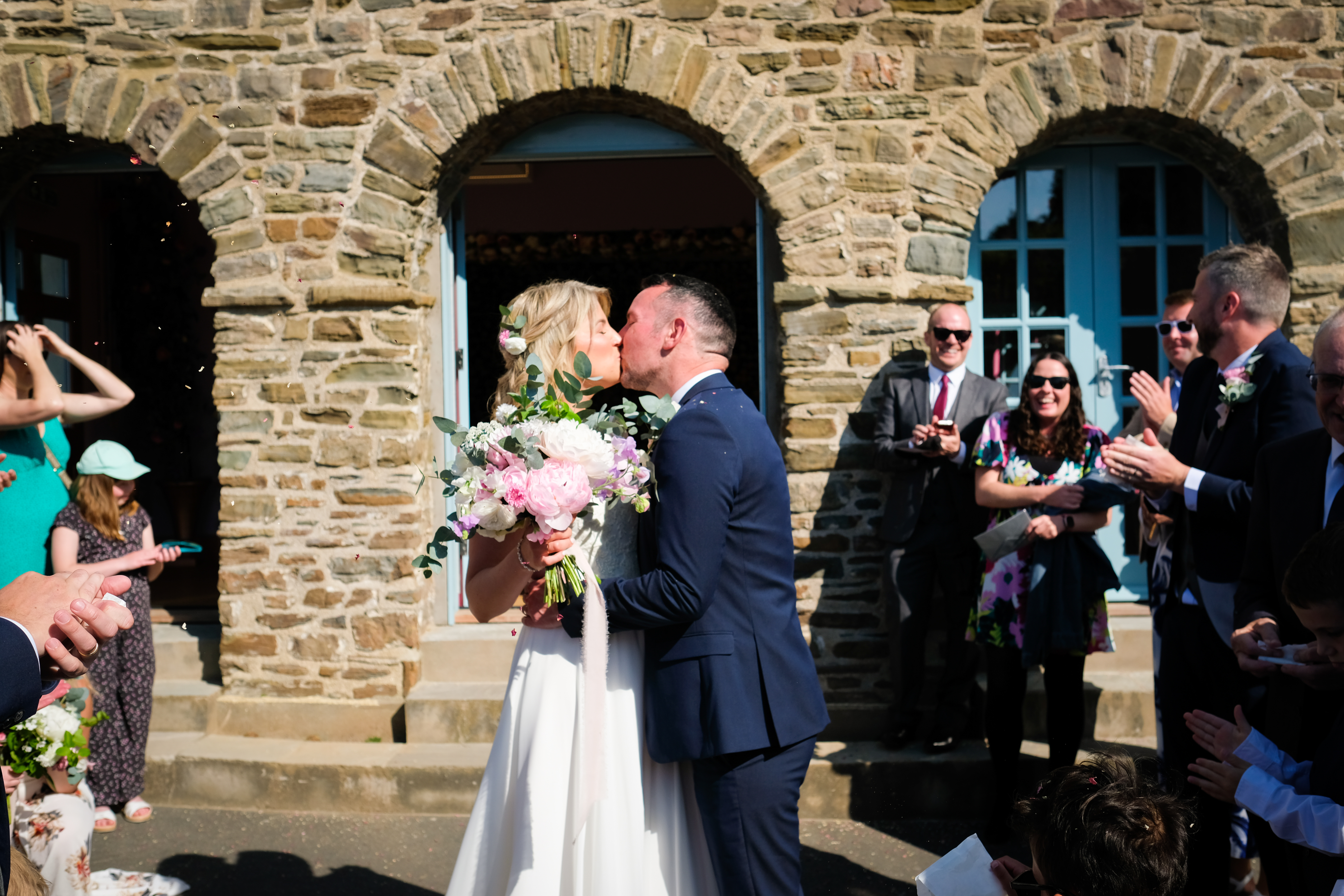 Wedding Clichés You Might Want to Avoid
Weddings across the world are often structured by tradition. But when these long-standing customs are taken too far, there is always the danger of over-egging the wedding cake, as it were. If the idea of a ceremony overflowing with awkward clichés gives you cold feet, here are three things you will want to avoid
Ceremonial blunders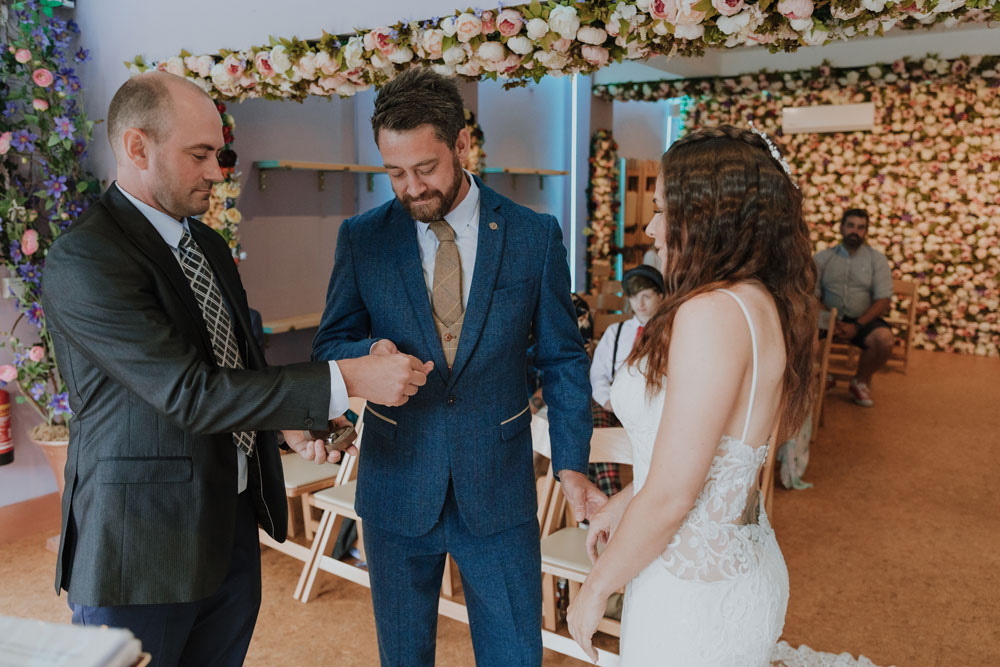 It's perhaps naive to think that absolutely nothing will go wrong on your wedding day, or in the months leading up to it. Mistakes happen and often these things will be entirely out of your control. But there are some common mishaps that can easily occur and should be avoided at all costs.
Imagine standing with your beloved at the altar and your entrusted ring bearer has forgotten the two things they needed to remember. While this may make for a hilarious sitcom scene, it's a sure-fire way to ruin what is one of the most intimate moments of your life. Pick the person for this role carefully and ask another member of the wedding party to double check with them before the ceremony. Then all that's left for you to worry about is saying the right name.
Overused music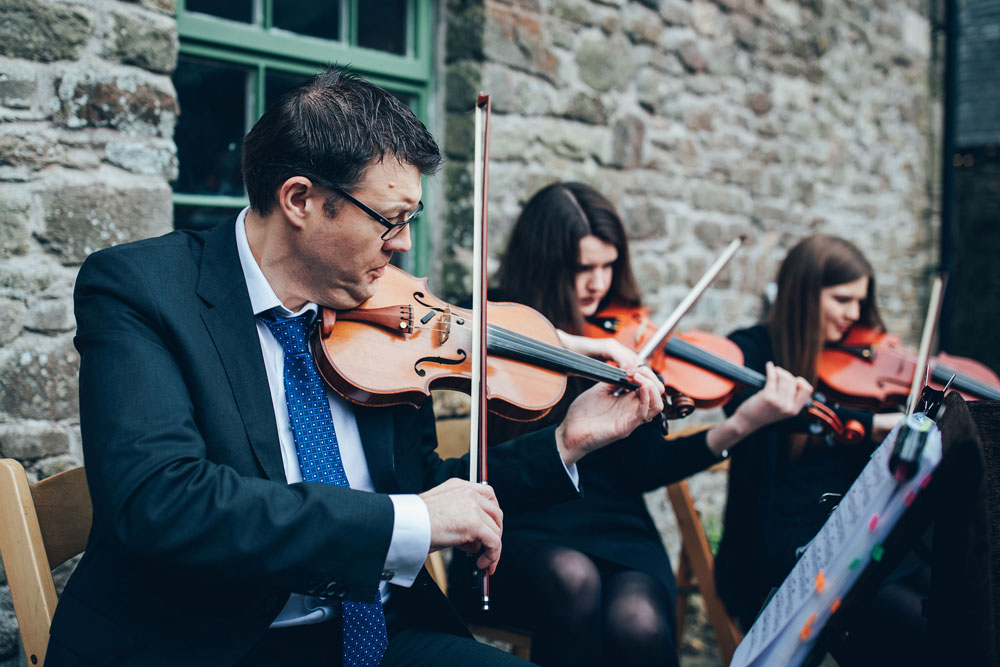 Music plays a big part in any wedding day and you'll want to get your soundtrack just right. Your choice of tracks is a great way to show off your personalities while also setting the tone for different parts of the day. However, if you're planning an entirely original celebration, there are certain genres or songs you may want to avoid.
Wagner's 'Bridal Chorus', Mendelssohn's 'Wedding March' and Pachelbel's 'Canon in D Major' are works of art and would've contributed to an utterly magical atmosphere the first time they were used during a ceremony. Unfortunately, these and many others have since been overplayed at weddings and have now become something of a cliché. For a unique twist, why not get a string quartet to cover one of your favourite songs as you walk down the aisle? That way you can still enjoy the romantic tones of classical music while also keeping it personal.
Insensitive speeches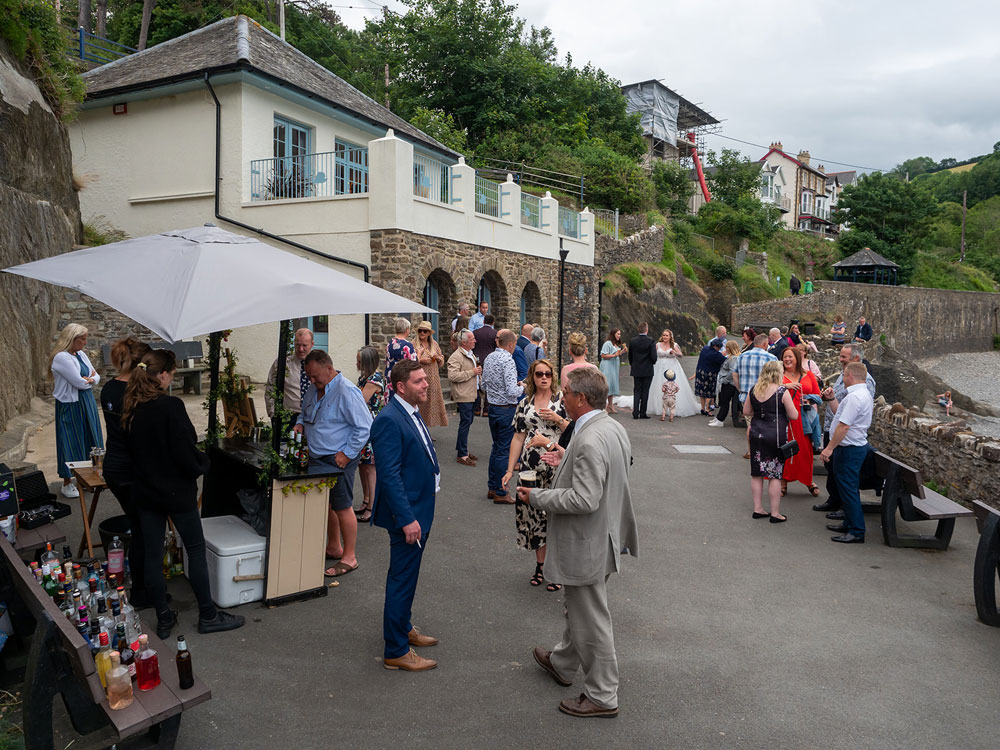 Deciding who you want to hand the mic to during the wedding breakfast is a huge decision. Traditionally, there are several people who are usually asked to make a speech, including the father of the bride, the best man and the groom. However, if you want to alter this list in any way then you can, but just be mindful of who you're giving the power to.
Whether you've seen one on YouTube or had the misfortune to sit through one live, there's nothing quite like a toe-curling speech to ruin a perfectly good wedding breakfast. Although it may be unrealistic to completely vet the speeches in advance, it's always worth giving your speakers some tips and pointers around what you want included, and more importantly the things you don't.
Detailed stories of the stag/hen do, unfortunate past relationships, inside jokes and never-ending anecdotes can all make for an uncomfortable atmosphere. And as if by clockwork, you can count on the best man wanting to dig up the deepest, darkest secrets from a bygone era. Keep the audience in mind and ensure you can trust whoever will be speaking.
Dreaming of a cliché-free wedding?
Every choice you make in the build-up to your wedding day should be a personal decision. Ultimately, it's entirely up to you and your partner to decide which traditions you want to incorporate and which you're happy to ignore. This way, you'll end up with a truly personal and unique wedding day which will make it that much more special for everyone involved.
Looking for a cliché-free beachside wedding venue? Book Arches now.